Welcome to Gallagher's 2000! New York's largest upscale gentlemen's club offers a uniquely enjoyable experience in adult, luxury entertainment. Located just minutes from midtown Manhattan, Times Square, the Financial District, and the Upper East Side, Gallagher's 2000 offers a relaxing atmosphere away from the stress of everyday life and the big city hustle. The beautiful ladies cater specifically to the discriminating tastes of the gentlemen who enjoys and demands the very best life has to offer on three different stages – from the main lounge to comfortable seating at the bar stage, and even private entertainment in our VIP lounges and Champagne Rooms. We will see you tonight!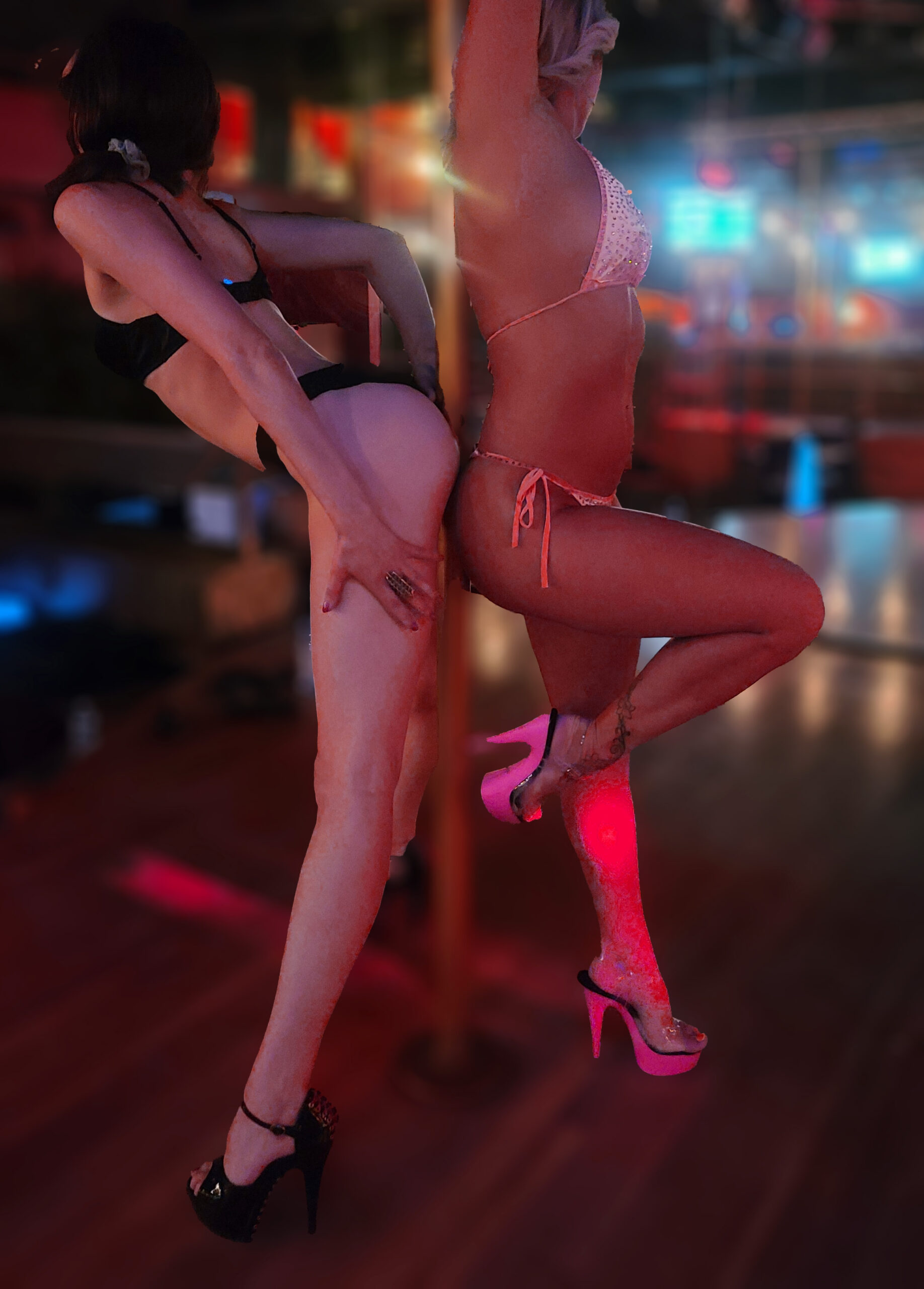 Are you our next performer?
We have open auditions every Wednesday and Thursday 6-10pm and Fridays from 7-10pm. Please note before coming in:
You must be 21+ to audition, please bring your ID
You must wear a dress – no bikinis will be allowed on stage
Every Thursday and Friday stop into Gallagher 's 2000 between the hours of 12pm to 3:30pm and receive lunch for free on us with the purchase of any drink.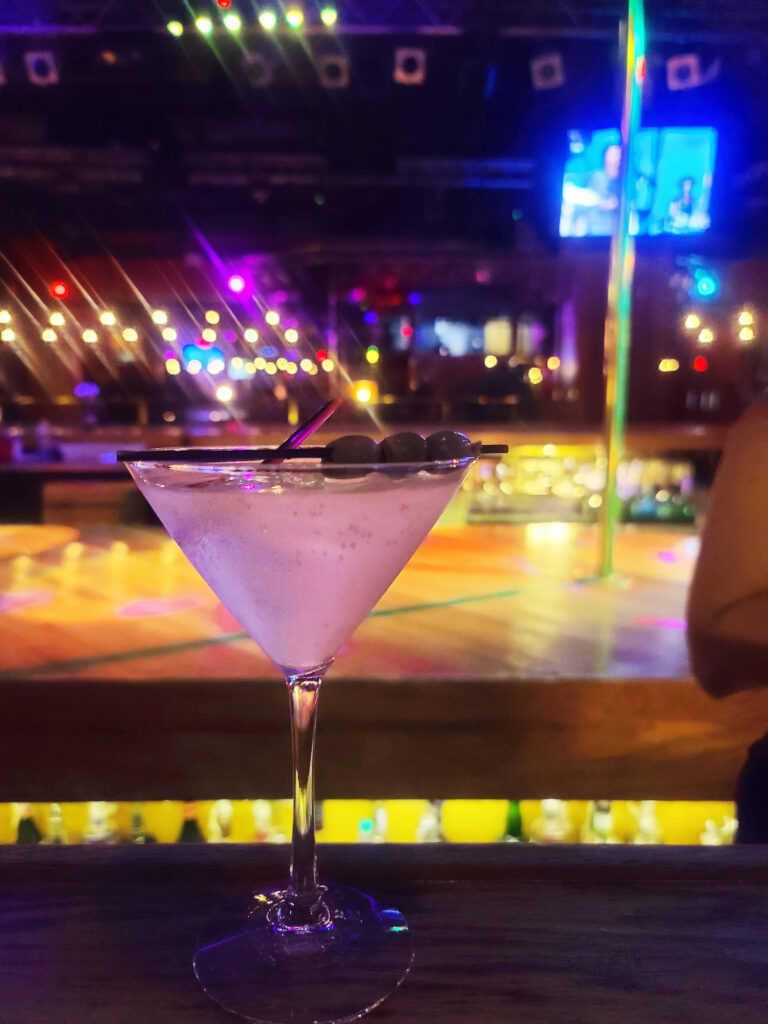 Sundays, Tuesdays, Wednesdays: 4 PM to 12 AM
Thursdays: 12 PM to 2 AM
Fridays: 12 PM to 3 AM
Saturdays: 7 PM to 3 AM
Closed on Mondays
Free drink when you write a review
Leave Gallagher's 2000 a five star review on Google to get a Free Drink the next time you come in! All you have to do is press the pink button and then show the bartender your review!
Gallagher's 2000 is located in Queens, close to the No. 7 train station at 40th St. and only 1/2 block north of Queens Blvd. Street parking is readily available.
Easy access through 7 line train. 
43-19 37th Street, Long Island City, NY 11101